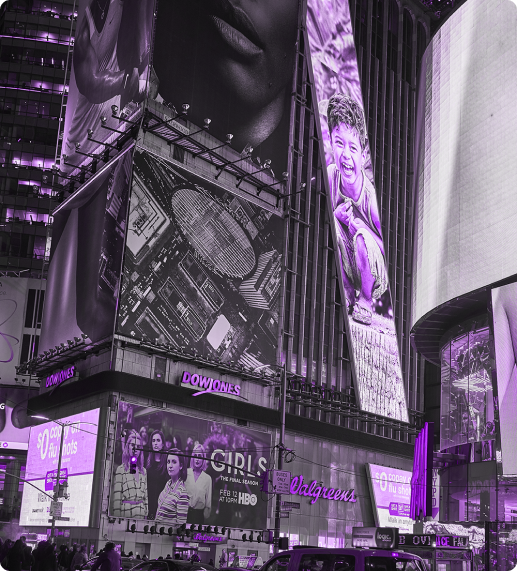 Questions? Contact Us:
Contact us at info@convergeiot.com for information about Raydiant digital signage.
Digital signage for a restaurant chain
About Client: Client is a family-friendly burger chain restaurant. In 2011, they opened with one restaurant, and then quickly expanded to four locations. Business is booming, and a few years ago Client started looking to upgrade the restaurant's technology to include digital menu boards and promotional displays.
Challenges: Client felt overwhelmed trying to bring technology into a restaurant that started with a chalkboard menu. In 2019, they did a full menu revision – something that would have been a
pain point if they were working with traditional menu boards.
Equipment/Software: Raydiant digital signage
Solution Highlights: Client can now create mouth-watering digital posters and brand videos of their burgers cooking, fries being hand cut, and shakes being scooped. These displays can stoke the appetite of customers waiting in line, while at the same time decreasing their perceived wait time. Instead of outdated sandwich boards and paper posters, Client's menu is brought to life with bold HD and 4K onscreen imagery.
Results Highlights: Client now employs 21 Raydiant-enabled screens across their four locations. In addition to providing striking imagery, the digital signs help decrease customers' perceived wait time (how long they think they've been waiting) by 35%, and have been proven to increase sales of promotional items – including add-ons, sides, and desserts – by up to 37%.