Retail
About Client: Client is a leading merchandising company servicing over 70,000 retail locations in the USA. They support retail partners with merchandising services including stocking and restocking shelves, counting inventory, and building product displays.
Challenges: Client utilizes contract associates that travel to big box retail locations throughout the U.S. Client requested a low-cost handset that utilized MDM to secure the device while allowing access to a list of approved websites and apps that their associates use in the field.
Equipment/Software: Samsung J3 Prime and J3 Star handsets, Samsung Knox Manage MDM, military-grade cases, and First Call Wireless managed services.
Solution Highlights: Client required a low-cost device that could be purchased continuously in bulk, so our partner, First Call Wireless, recommended Samsung J3 handsets. After testing multiple MDMs, it was decided Samsung Knox worked best with Samsung devices and the applications associates used in the field. Client also needed to deploy devices to associates in the field and required post-deployment support. Each device is individually drop shipped by our partner to the end user. Client has a designated email and support number for end users and our partner also manages reverse logistics of damaged devices and former employees.
Results Highlights: Since October 2019, over 4,000 handsets and 250 tablets have been deployed, and Client began utilizing First Call Wireless for cellular-connected hardware outside the scope of the initial MDM project.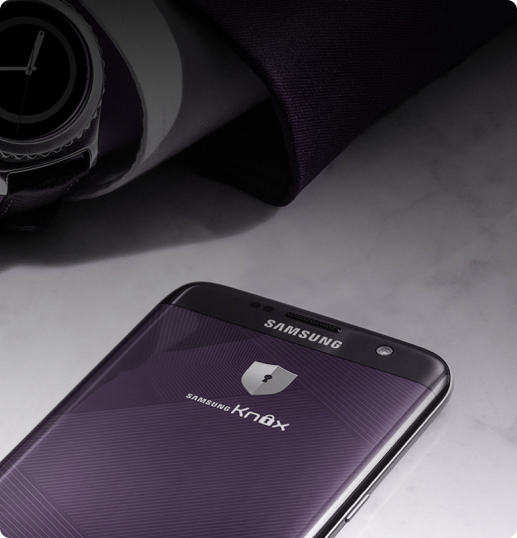 Questions? Contact Us:
Contact us at info@convergeiot.com for information about First Call Wireless services.
Mobile Workforce
About Client: Client is a national carrier of specialized cargo, moving predominantly service-sensitive freight in state-of-the art dry vans or reefers for frozen and chilled commodities. They have developed a growing customer base that requires prompt reliable service when time is of the essence.
Challenges: Client has a fleet of 250 customs bonded and Haz-Mat certified trucks. Cargo is usually of high-value and client wants added security and safety measures.
Equipment/Software: Alcatel Joy tablet, 42Gears MDM, and a stationary mount.
Solution Highlights: Client is utilizing our partner, Fleet Hoster, for trailer trackers, asset trackers, cold chain trackers, and dash cams. The solution requires a mounted tablet in the haul of the truck to monitor each component. Converge IoT sourced the mount directly from the manufacturer for additional cost savings, and deployed 250 tablets over a 14-day period. Deployment was staggered as to not overwhelm the installers. Client requires help-desk support for truckers in the field.
Results Highlights: 1101 lines of service (at least 845 on Sell-With), 256 dashcams with two aux cameras each (provided by Fleet Hoster), 236 trailer trackers (provided by Fleet Hoster), 97 reefer cold chain trackers (provided by Fleet Hoster), 256 Geotab vehicle trackers (provided by carrier), and 256 tablets provisioned by Converge IoT.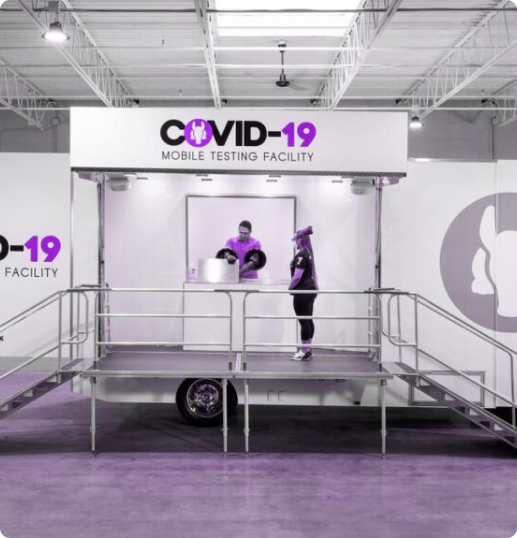 Questions? Contact Us:
Contact us at info@convergeiot.com for information about Fleet Hoster.