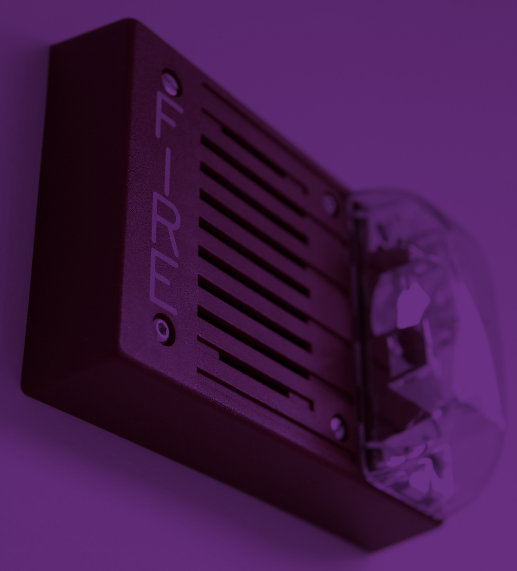 Public Sector Case Study
About Client: Client is Michigan's largest public education system with 53,406 students enrolled.
Challenges: The community school district has 28,100 active units, but the copper lines that provide life-saving emergency communications to the school's fire alarms, elevators, and security systems are being discontinued. The FCC has ordered that all POTS lines be replaced by 2022.
Equipment/Software: Manley Solutions MS130v4 LTE voice adapter.
Solution Highlights: Manley Solutions became engaged in this project through the partner program. Key buying factors for this project included ease of deployment – plug and play dial tone, cost savings (estimated telecom spend reduced as 72%), future proof technology – VoLTE, and easy procurement – GSA and state contract approved.
Manley Solutions' LTE voice adapter provides dial-tone over T-Mobile's LTE network to analog systems used by the Client. The MS130v4 LTE voice adapter was a low cost, reliable solution that has a built-in battery for failover if the power goes out.
Results Highlights: Client was made aware of this POTS to LTE solution as part of an email campaign. The timing was perfect as Client was starting to look for solutions to the impending POTS lines shutdown. A relatively short time later, Client moved forward with a lease contract with Manley Solutions and services activated on T-Mobile's network. The implementation started and is now nearly 800 lines of POTS alarm service being converted to T-Mobile LTE.
Questions? Contact Us:
Contact us at info@convergeiot.com for information about Manley Solutions products and services.